This is an archived article and the information in the article may be outdated. Please look at the time stamp on the story to see when it was last updated.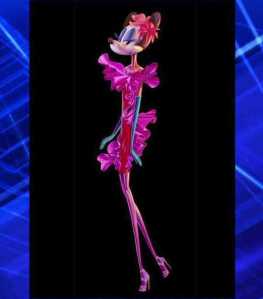 Disney's recent collaboration with Barney's 2012 holiday campaign has created a wave of controversy.
Their traditional cartoon characters have been given a sizable makeover to flow with the standards of high fashion.
The problem? Many fashion models are considered underweight, so some feel the changes will distort children's body images.
Barney's is defending the Disney alterations … but what do you think?
Read the details, then share your thoughts on our Facebook page.
YOUR comments at 9AM!